Dec 20 & 21 Messiah

Messiah with The Brandywine Singers

Hear Tempesta di Mare's celebrated Dublin version of Messiah on December 20 & 21 for a thrilling take of this holiday classic, With soloists Julianne Baird, Sandra Emily Bullock, Stephen Ng, and Randall Scarlata.

"A Messiah for the ages" — WEKU Radio

New CD: Bach Trio Sonatas

Bach: Six Trio Sonatas

reimagined for chamber ensemble

Pre-release sale before the US release on June 24.

Bach's Trio Sonatas in Tempesta di Mare's own new settings for chamber ensemble. Each sonata's character comes to life in these conversations between six and just two players, showing the composer at his most imaginative—deep, wicked, jaunty and even hard-rocking.

Artist Recital Series

Get up-close and personal with your favorite Tempesta di Mare musicians:

Julianne Baird, soprano sang Shakespeare songs from the Elizabethan era for sold-out crowds in October, principal cellist Lisa Terry plays viola da gamba in February, and second violin principal Karina Schmitz will perform music from 19th-century salons in March.

All recitals are curated and narrated by the musicians and followed by an artist reception.

Giving Tuesday — Thank You!

THANKS to all who made a gift on Giving Tuesday!

Winning Caption:

"Not cheese? It doesn't smell like cheese?"

If you want to come and HEAR the lute, join us for 2 Bachs & Telemann this weekend.
New Bach CD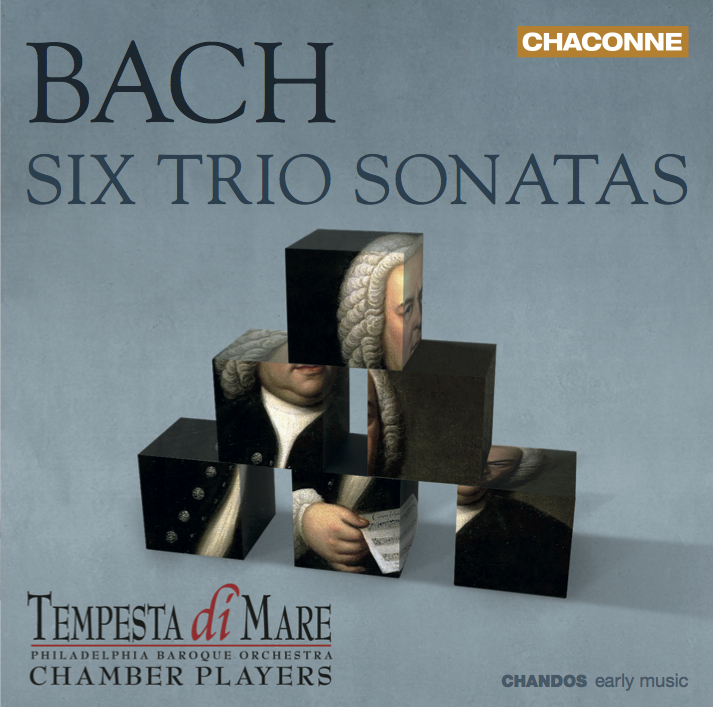 Dec 20 & 21: Messiah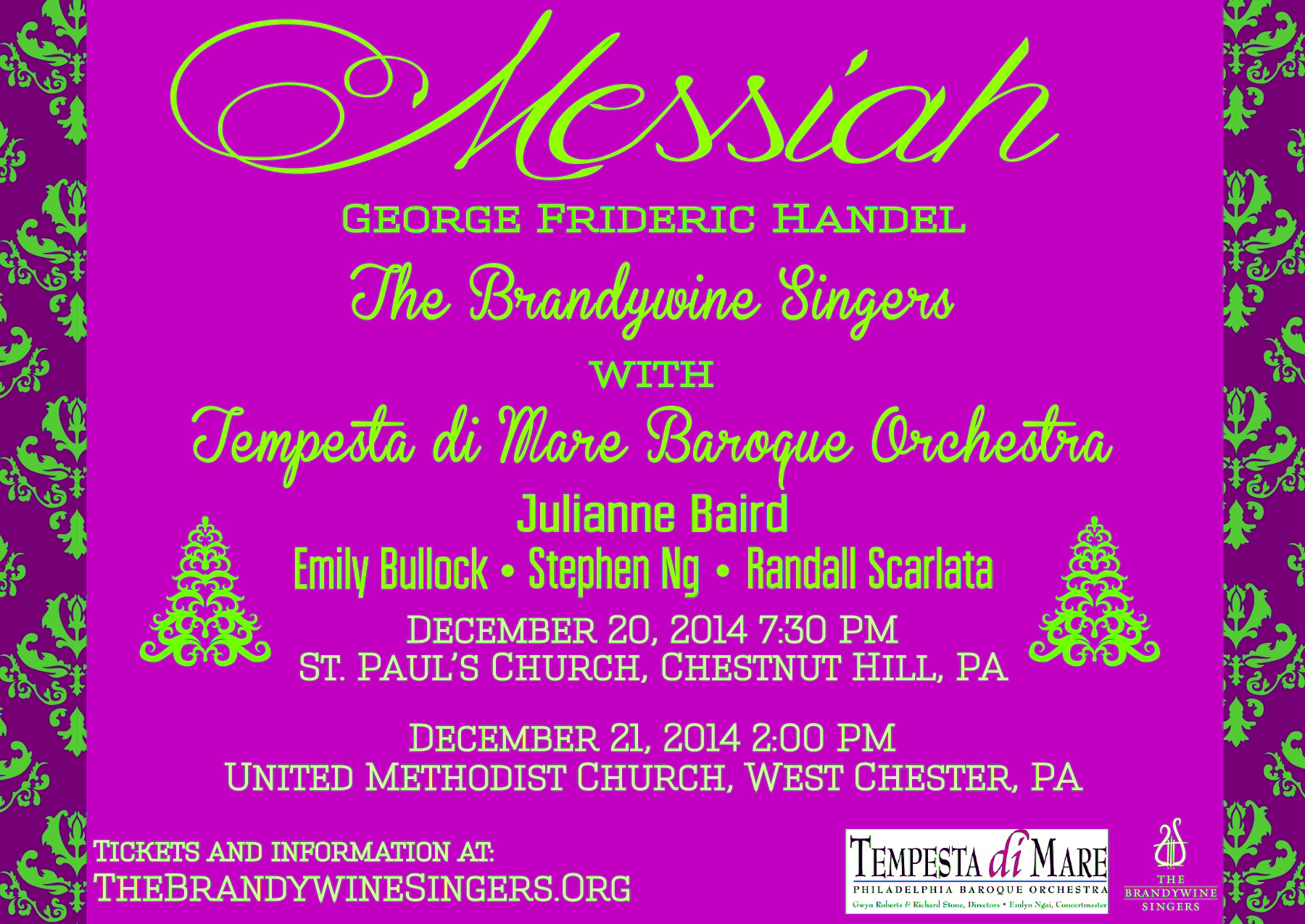 Connect with Tempesta di Mare