April 25 & 26: Café et Catastrophe

Café et Catastrophe

chamber cantatas by Bernier and Bourgeois
Tempesta di Mare | Chamber Players
with soprano Rosa Lamoreaux

French art songs on the pleasures of coffee, the perils of jealousy, and the sweet pangs of love.

April 25 – Center City
April 26 – Chestnut Hill

New CD: Comédie & Tragédie, Vol I

Comédie & Tradédie, Vol. I

French orchestral music for the theater

Pre-release sale before the US release on February 24.

We are thrilled to introduce our latest CD on the Chandos label with orchestral suites from Lully's Le Bourgois Gentilhomme, Marias' Alcyone and Rebel's astonishing ballet Les Elements.

Parisian Spring: music from plays and coffee shops

A Parisian Spring in Philadelphia

What better way to fend off the winter blues but with a Spring of French music: from luscious viola da gamba sonatas by Marais, a homage to coffee, and Tempesta's own orchestral rediscoveries and music from spoken word plays. Mini-series of all four concerts on sale now, or just select the concerts of your choice.
New CD: release date 2/24/15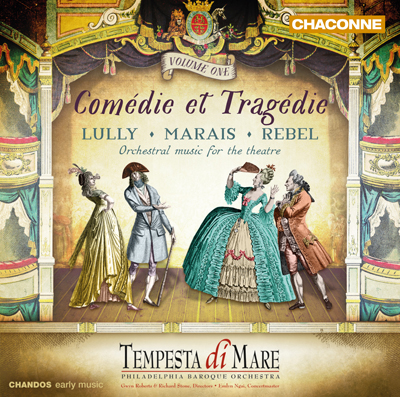 Watch Concert Preview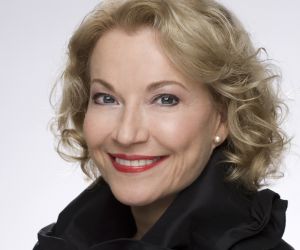 Connect with Tempesta di Mare