March 11: Spring: Rebirth & Rediscovery—Tempesta's 15th Anniversary Bash!

The Philadelphia Baroque Orchestra marks its fifteenth anniversary season with a feast of rediscoveries and top favorites by Janitsch, Kusser, Fasch and Rameau.

March 11, 2017 | 8:00

And for dessert, the iconic concerto of the baroque era—Spring from Vivaldi's The Four Seasons—plus cake by Garces in the First Tier Lounge.

Celebrate with us!

Rediscovery: Johann Friedrich Fasch

"It is difficult to describe the feeling of discovering music that's not just new and outstanding, but which is also full of out-of-the-blue surprises"

From its beginning, Tempesta has championed the rediscovery of lost masterworks, and no other music has inspired us more than that or Bach contemporary Johann Friedrich Fasch. Read more about the rediscovery of this music in the vaults of the Dresden Library and join us for another premiere on March 11.

Tempesta ON TOUR in PA and NYC

The Tempesta di Mare Chamber Players perform A Tale of Two Italian Cities in Bedford, PA and The Frick Gallery in NYC

For this repeat performance at The Frick in New York and a road-trip to mid-state, we are packing up some Italian sunshine in the music of Vivaldi, Marchitelli, Mancini and Falconieri.

March 4, 2017: Bedford, PA
March 5, 2017: The Frick, NYC

Artist Recital: Telemann Fantasias

Artist Recital: Monteverdi Canzonettas

with Jacob Perry, tenor, Richard Stone & Billy Simms, theorbos and guitars

April 22 & 23

Artist recitals are curated and narrated by the musicians. Join us on 4/23 for a prix-fixe dinner at Le Cheri.
Rebirth & Rediscovery | Mar 11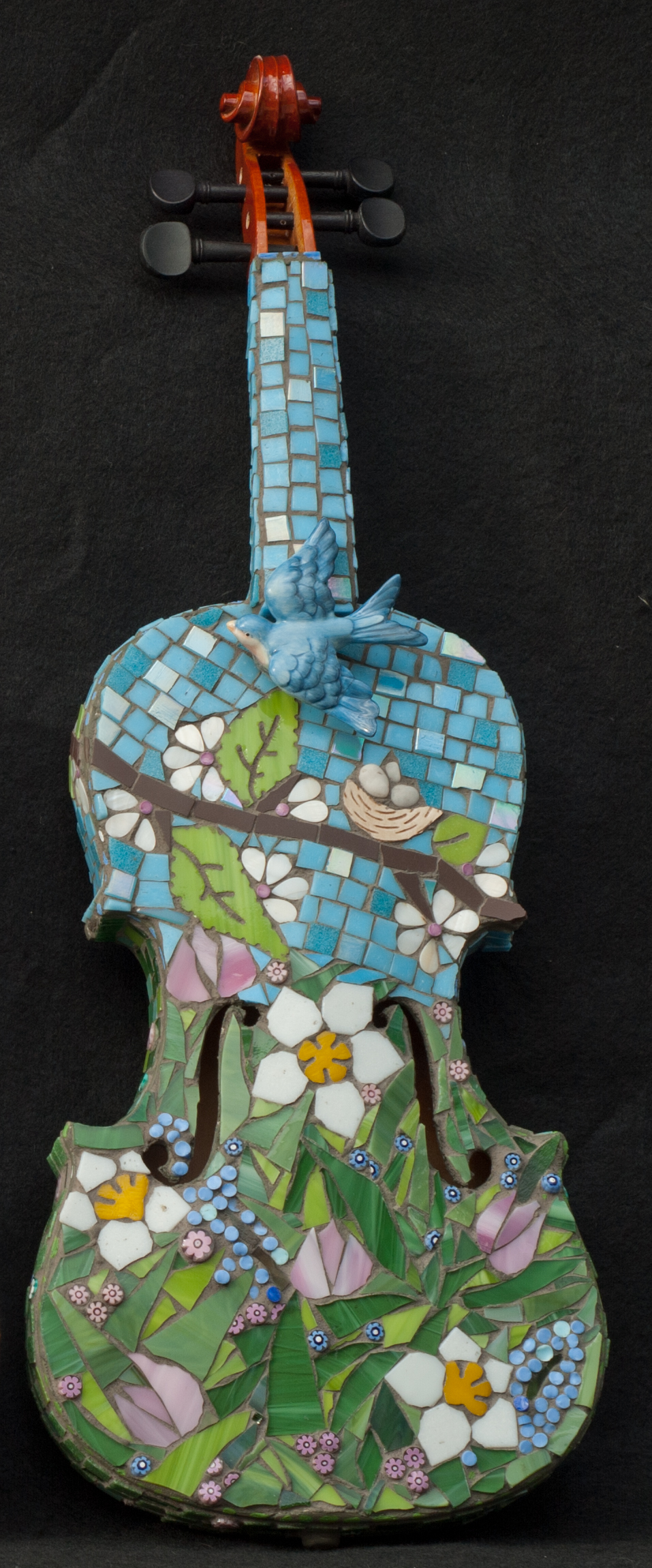 TEDed: Why listen to the 4 Seasons?
Connect with Tempesta di Mare
Mosaics by Irina Charny