"The model of a top-notch period orchestra... Tempesta's brilliant playing made the best case for the rarely played repertoire."
—Miami Herald
TEMPESTA DI MARE
PHILADELPHIA BAROQUE ORCHESTRA & CHAMBER PLAYERS
Music that is powerful and profound, yet accessible and joyful.
With every performance, Tempesta di Mare creates a sense of discovery. This stems from the ensemble's signature interpretive approach to baroque music as a dramatic, rhetorical craft—like oration and acting—an approach shared by the composers and performers when the music was new.
New CD: Janitsch Rediscoveries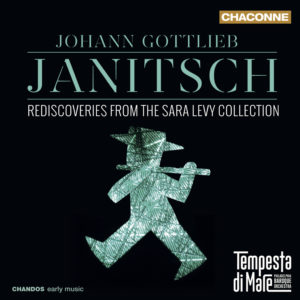 Johann Gottlieb Janitsch: Rediscoveries from the Sara Levy Collection
Order your copy today!
Learn more
Jan 26 & 27: Fantaisie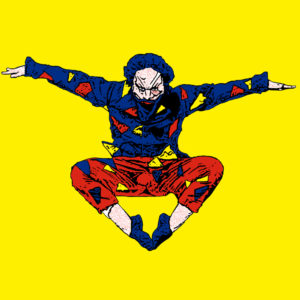 Orchestral storytelling, featuring love portraits (Couperin), ballet (Rebel), fables (Kusser), slapstick clowns (Telemann), and a monument to imagination itself (Handel)
Learn more