"The model of a top-notch period orchestra... Tempesta's brilliant playing made the best case for the rarely played repertoire."
—Miami Herald
TEMPESTA DI MARE
PHILADELPHIA BAROQUE ORCHESTRA & CHAMBER PLAYERS
Music that is powerful and profound, yet accessible and joyful.
With every performance, Tempesta di Mare creates a sense of discovery. This stems from the ensemble's signature interpretive approach to baroque music as a dramatic, rhetorical craft—like oration and acting—an approach shared by the composers and performers when the music was new.
Who was Georg Philipp Telemann?
One of the most celebrated and prolific composers of the German Baroque, his mastery of many styles and incredible ingenuity and inventiveness have brought him renewed popularity.
Learn more
Dec 1 & 2: Pastorale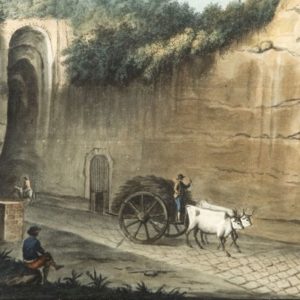 A Mediterranean holiday with chamber music by Vivaldi, Gabrieli, Falconieri and others, to remedy the dark and chill of winter with warmth and light.
Learn more